MAHANAIM
Gen 32:1-2 - Now as Jacob was on his way, the angels of God met him. Jacob said when he saw them "This is the camp of God." So he called the place MAHANAIM.
In Genesis 32:2, the word "MAHANAIM" means, "TWO CAMPS." It was a place where Jacob's camp encountered God's Camp.
Our Vision
To be God's Camp - A multi-ethnic assembly of Christ-centered believers obediently devoted to The Great Commandments, The Great Commission, and the preeminence of God's Great Kingdom and Holy Word.
Our Mission
To help people BELIEVE The Gospel of Jesus Christ, BELONG to the spiritual family of God, BEHOLD the glory of our Savior, and BECOME all that they were intended to be.
We are devoted to loving God and to loving others, as Christ loves us.
We rejoice in the Lord always, and we do all things joyfully as if we are doing them unto Christ, Himself.
As peacemakers, we pursue unity within the Body of Christ and seek to live peaceable with all people.
We are patient, understanding, merciful, and forgiving toward one another, as Christ is toward us.
We show compassion, act with kindness, and give generously as Christ did.
We walk uprightly before God and do what is good in His eyes.
We live faithfully committed to Christ and all that He calls us to do.
We humbly submit to one another by walking in a spirit of gentleness and meekness.
We are disciplined in our pursuit of God and choose to refrain from all sinful passions and actions.
Our Beliefs
There is one God. He is the Creator and Ruler of the universe. He eternally exists in three personalities: the Father, The Son, and the Holy Spirit. These three are co-equal and one. He is perfect in His many attributes of holiness, love, power, knowledge, justice, and mercy.
Our Discipleship Process
Watch This Video To Learn More About Our Discipleship Process.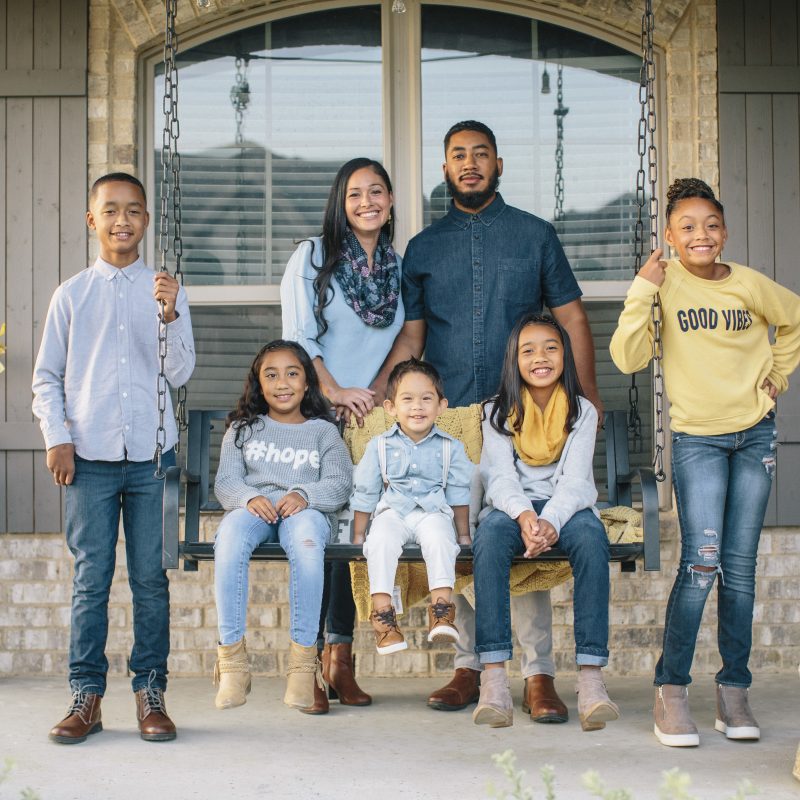 The Ellison's