MAHANAIM
Gen 32:1-2 - Now as Jacob was on his way, the angels of God met him. Jacob said when he saw them "This is the camp of God." So he called the place MAHANAIM.
In Genesis 32:2, the word "MAHANAIM" means, "TWO CAMPS." It was a place where Jacob's camp ENCOUNTERED and EXPERIENCED The Camp or Kingdom of God.
This ENCOUNTER changed Jacob's life FOREVER!
Our Vision
To Be A Place Where ALL People are Welcome to Encounter, Enter, and Experience The Kingdom of God.
Our Mission
We exist to see those far from God encounter, enter, and experience the transformational power of His Kingdom as they BELIEVE The Gospel of Jesus Christ, BELONG to the spiritual family of God, BEHOLD the glory of our Savior, and BECOME all that they were intended to be.
Our Beliefs
There is one God. He is the Creator and Ruler of the universe. He eternally exists in three personalities: the Father, The Son, and the Holy Spirit. These three are co-equal and one. He is perfect in His many attributes of holiness, love, power, knowledge, justice, and mercy.
Our Pastor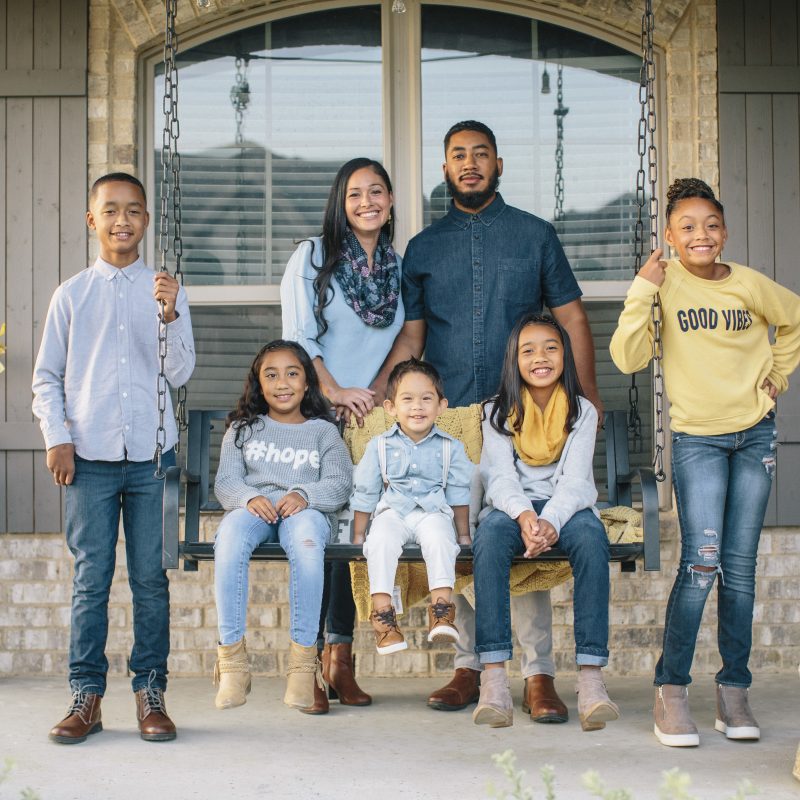 The Ellison's